Invest
Each year, E-Man takes ten ideas which, through a tried and tested process, it drills down into three projects; it then builds those into companies that are perfectly set up for Series A funding. We always seek smart and ambitious founding investors, who can reap exceptional returns through investing in ideas and helping to fund the process of releasing them as fully functional companies.

It all starts here…
In the past three years, E-Man's founding investors have averaged seven-times returns on investments into E-Man alumni companies at ground zero, thanks to the successful launches of the likes of ZoomDoc, Doppels, Snatch, Do I Date, Behalf and Pocket High Street. In 2019, E-Man projects like the innovative globe-trotting, holiday-winning mobile game Passport Power and money-transfer tipping app Tiipr are lining up to follow in their footsteps. Such returns are partly made possible by E-Man's Activation process in which we forensically examine three factors – Idea, Timing and Team – to determine whether a project will succeed. That de-risking method, coupled with E-Man's product development and company-building expertise, allows founding investors to reap the rewards from joining the cap table at the earliest possible instance.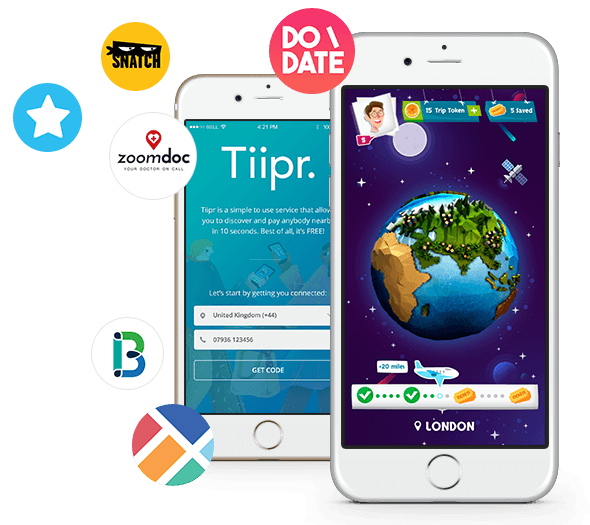 Introducing the E-Man Venture Fund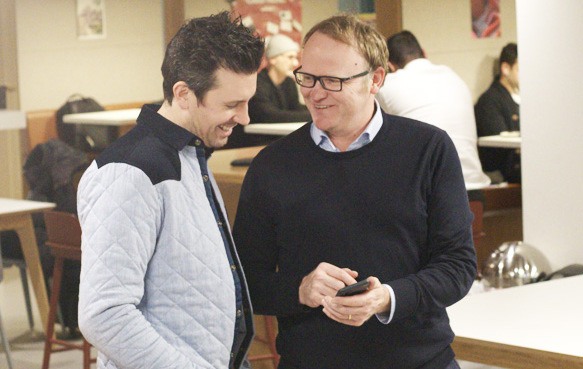 For the first time in its history, E-Man now has its own Venture Fund. Developed in partnership with

Growthdeck

, which will oversee fund management, its proceeds will be used to invest exclusively in the latest crop of companies currently being developed and honed by E-Man Labs.
Ian Zant-Boer, CEO of Growthdeck and E-Man Chief Legal Officer, says:
"E-Man have proven themselves to be a venture studio that can add significant value to ideas at ground zero. This tried and tested approach to company creation is paying dividends for all founding shareholders. We are therefore delighted to be partnering with E-Man via the launch of the E-Man Venture Labs (Fund 1), whereby taking advantage of SEIS relief we can put capital to work, under the due-diligence of Matt and Eugene, who join the growthdeck team as technology experts".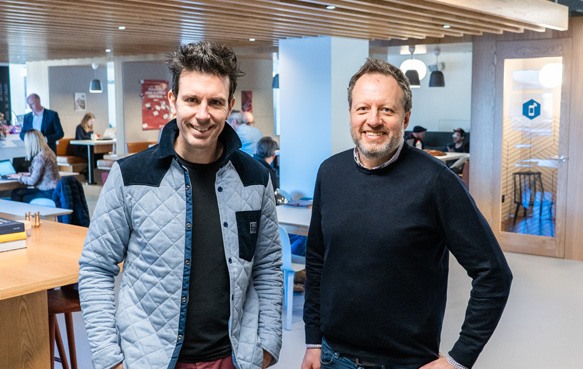 The E-Man Venture Fund is still open to investors, although it will be finalised by the end of Q1 2019 -- for more information please email us.
Matt Hagger, E-Man CEO, adds:
"The E-Man Venture fund will offer investors the opportunity to clearly see their money being to work, from idea to Minimum Viable Product. During the last six years in particular, our business creation process, has yielded fantastic results for the ecosystem of investors who have backed E-Man alumni startups. Proving that our model of partnering with business founders works was the first step. We are now, therefore, ready to advance, with the support of the investor relationships we have developed over the years.".
The success and value that Velocity portfolio companies have generated by working with E-Man is testimony to their process of in-house company creation and incubation.

Rajeev Saxena, Velocity Partners
We couldn't have asked for a more proactive and reliable service than what we got from E-Man.

Anthony Ezkinazi, CEO of Just Park
Matt and E-Man are product development specialists who I would recommend for any startup idea incubation.

Jonty Hurwitz, Co-Founder and CTO of Wonga and Angel investor, Due Dil and Behalf.
Follow-on Capital
E-Man companies that evolved from the raw ideas of passionate individuals have, both during the process of being honed at E-Man Labs and subsequently at the Series A stage, attracted follow-on investment from a veritable Who's Who of high-profile angels and the greatest financial institutions in the world.
Private follow-on capital investors:
Since 2008, E-Man alumni companies have between them raised capital from the following individuals: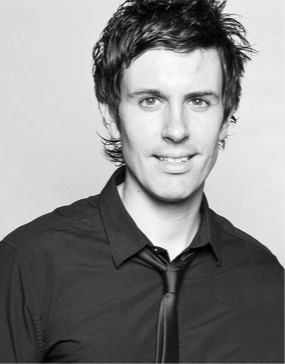 Matt Hagger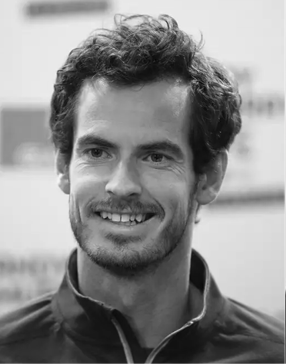 Andy Murray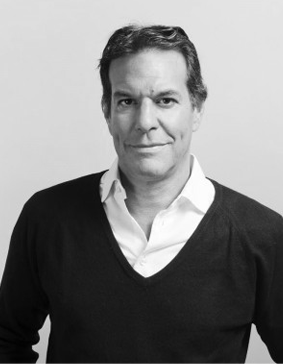 Brent Hoberman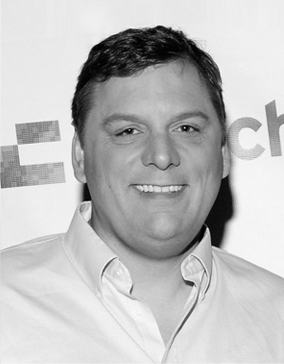 Michael Arrington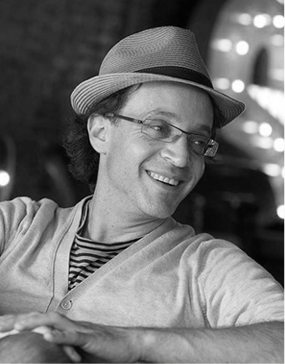 Jonty Hurwitz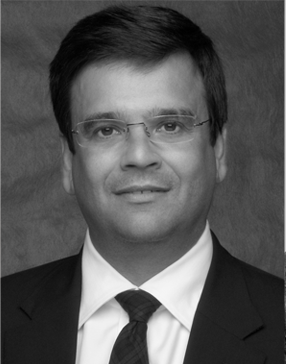 Jeremy Coller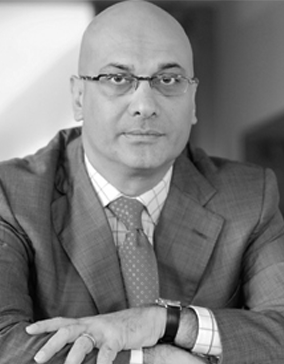 Ajoy Kapoor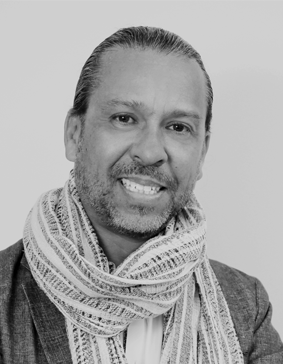 Bill Bungay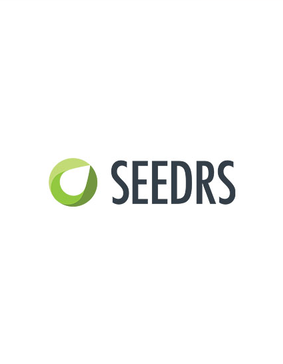 Seedrs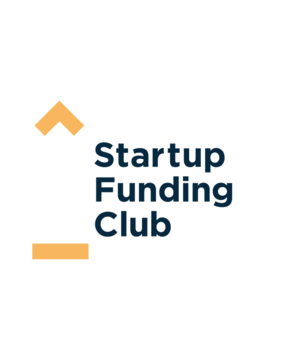 Start Funding Club