Companies
Larger corporations can innovate rapidly through embarking on new and interesting projects with E-Man Venture Labs. Since our birth, E-Man has partnered with companies such as Sky, Disney, Pearson and Ideal World Shopping to inject entrepreneurial DNA back into large corporations. This work has been shown to have a profound impact on the companies' cultures and processes -- and, inevitably, revenue and market capitalisations.

Building start-ups within corporations.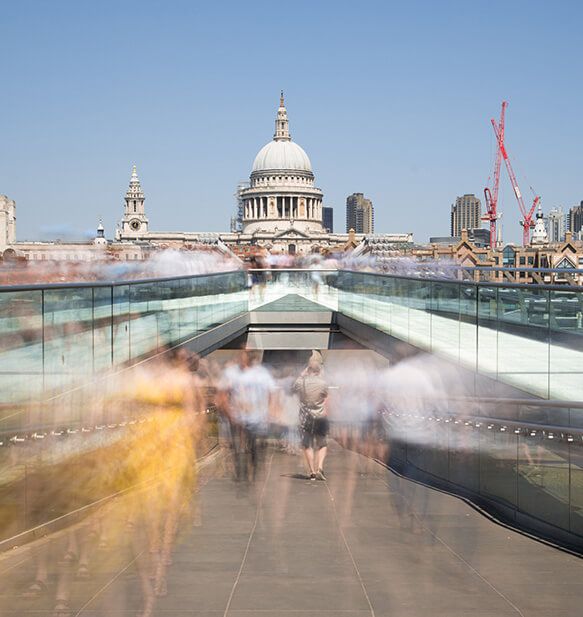 Within large corporations, the real benefit of acquiring fledgling companies (beyond the values of the start-ups themselves), lies in the people behind them. An injection of raw, passionate, fast-thinking start-up talent helps larger organisations remain innovative.
As an alternative to acquiring companies, or being faced with the impossible task of attempting to hire entrepreneurial talent which opts for founding or working for early stage startups, E-Man Ventures offer an alternative.
Working directly with an entrepreneur-founder elected from inside the corporation, usually a product owner or an entrepreneur from a previous acquired company, by plugging into existing distribution and access to the organisation's customers and marketing resources, new products are created under a separate entity with E-Man Venture Labs before being supercharged into scale, providing the following benefits:

Testing new culture ideas

Testing new agile dynamic processes

New talent acquisition funnel

New customer acquisition funnel

New revenue / sales funnel

New asset creation
E-Man possess the vision and insight to present significant opportunities for larger organisations to remain innovative and then execute upon them. The impact of such a small amount of investment, can be life-changing for many larger institutions.

Stephanie Weightman, Ideal Shopping Direct.